Round-Table on "AI in Health"
Posted on Thu 11 November 2021 in media
I participated in debate over the role of AI in Health, limitations and future perspectives. Here is the debate:
Here is a nice photo of the round table participants: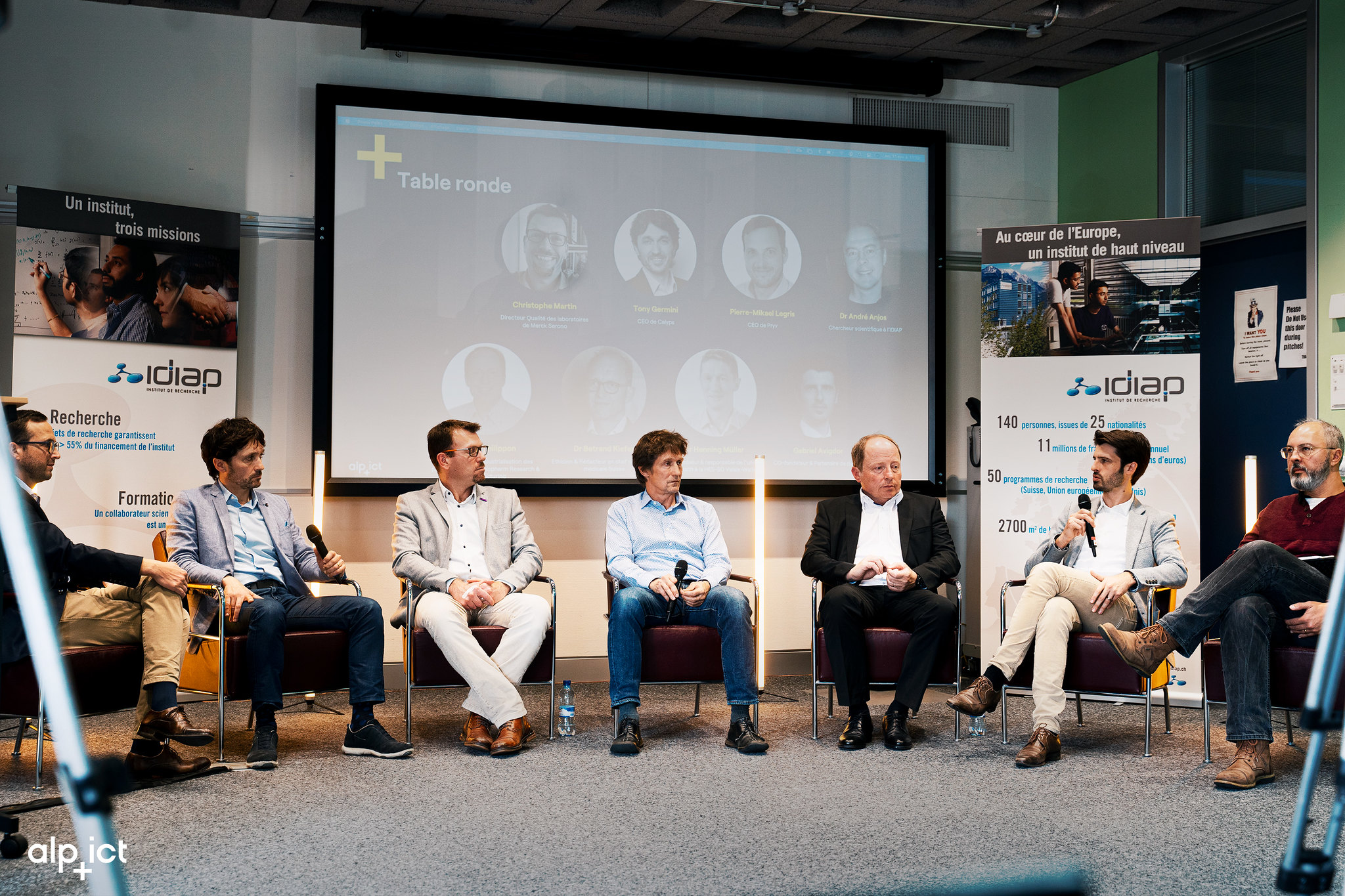 You may access all presentations using this link. You may see some all pictures taken at the occasion here.